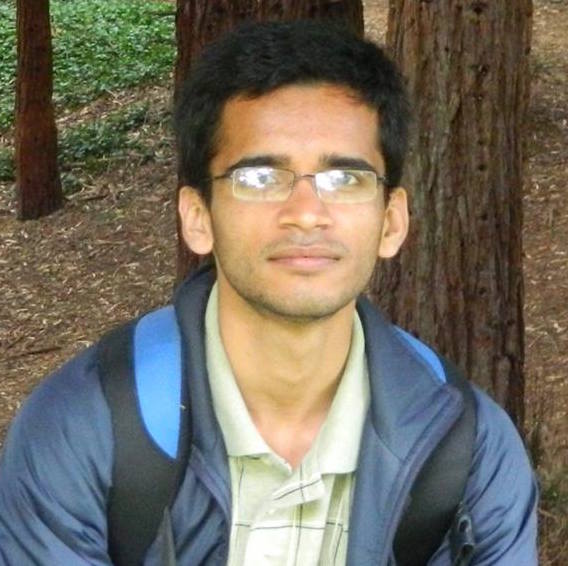 Mrinal Kumar
I am an assistant professor in the department of Computer Science and Engineering at IIT Bombay.
Research Interests
I am broadly interested in problems in Computational Complexity, Algebraic Complexity, Algebra & Computation and Error Correcting Codes.
Contact
Office : 308, New CS Building, IIT Bombay
Email : mrinal AT cse.iitb.ac.in
Teaching
This semester: Algorithms (undergrad)
Other links
Workshop on Matrix Rigidity
Co-organized with Amey Bhangale, Sasha Golovnev and Amit Sinhababu, as a part of FSTTCS 2020.