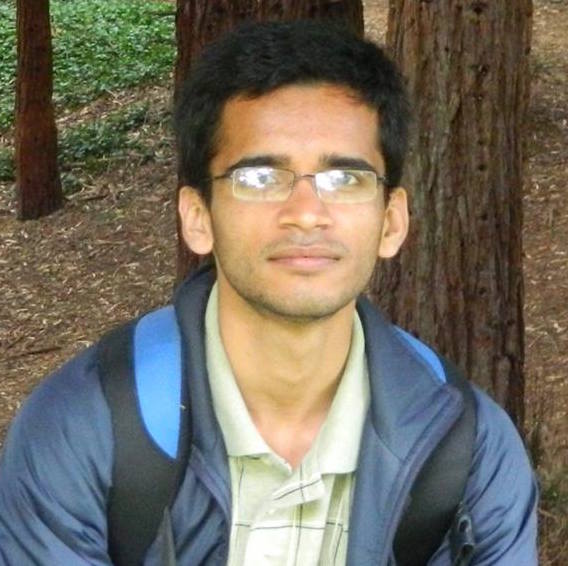 Mrinal Kumar
I am an assistant professor in the department of Computer Science and Engineering at IIT Bombay.
I did my PhD in Computer Science at Rutgers, where I was advised by Swastik Kopparty and Shubhangi Saraf and spent my postdoctoral years at Harvard, the Simons Institute and the University of Toronto.
Research Interests
I am broadly interested in problems in Computational Complexity, Algebraic Complexity, Algebra & Computation and Error Correcting Codes.
Contact
Office : 308, New CS Building, IIT Bombay
Email : mrinal AT cse.iitb.ac.in
Teaching
Other links